Quantum Design's Applications Team is dedicated to supporting customers' needs and inquiries regarding the scientific content of their research conducted using QD instruments. Whether test measurements are needed as proof-of-concept, advice on data interpretation is sought, or assistance is required in tracing the origins of a potential instrumental artifact, the Applications Team is ready to help.
To better serve our customers, the Applications Lab carries a full complement of Quantum Design's suite of instruments. These resources enable measurements which can demonstrate the capabilities of a particular technique on a representative customer-provided sample to ensure confidence that QD's products will perform as-advertised for a given application or use-case.
The Application Team can also provide advanced training sessions and seminars either at the Applications Lab in San Diego, or at your home institution. For more details reach out to apps@qdusa.com.
Answers to many of the most common inquiries have already been described in formal Application Notes, which can be browsed on this page by measurement option or instrument. A large selection of additional support information is also available in Pharos, Quantum Design's Digital Online Library.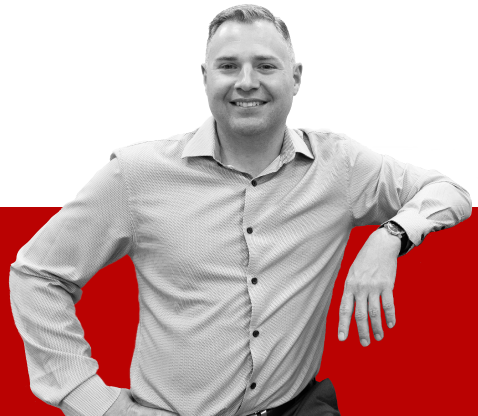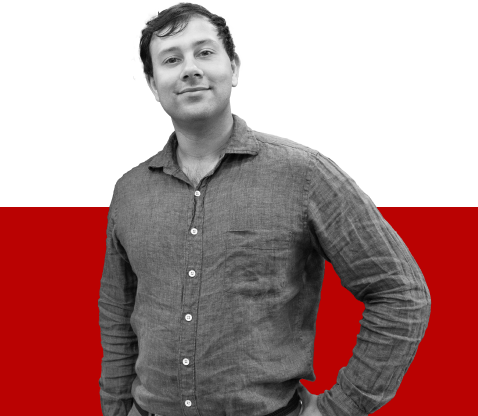 Randy Dumas, Ph.D.
Applications Scientist
Randy received his Ph.D. in 2009 from the University of California, Davis on the topic of reversal mechanisms in magnetic nanostructures. As a postdoctoral fellow at the University of Gothenburg, Sweden he studied next generation magnetic and spin wave based data storage and processing paradigms. Randy joined Quantum Design in August 2016 and his specialty lies primarily in magnetic characterization of both fundamentally interesting and technologically relevant materials.
Darius Choksy, Ph.D.
Applications Scientist
Darius received his Ph.D. in 2023 from the University of California, San Diego on the topic of quantum system of indirect excitons. These studies observed attractive and repulsive electric dipolar interactions between bosons and the formation of a Fermi edge singularity in a neutral electron-hole plasma. Darius joined Quantum Design in July 2023 and specializes in optical excitation experiments.
Webinars
Electronic Transport Measurements Webinar